2005 Coaches
Hall of Fame Inductees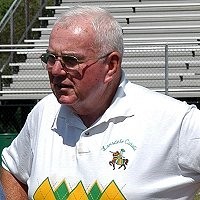 Jim
Algeo – In his 37th season as head football coach at Lansdale
Catholic High School, Algeo led the Crusaders to a 14-1 record and
the PIAA Class-AA state championship. His teams have recorded a
258-145-15 record during his tenure, including eight league titles,
three district-1 crowns and five teams that have reached the Eastern
PA finals or semi-finals. Among his many awards include being named
PA Class-AA Coach of the year by the AP and the PA Scholastic Football
Coaches Association and also the state's small school coach
of the year award. He was also inducted in to the North Penn/Souderton
Hall of Fame.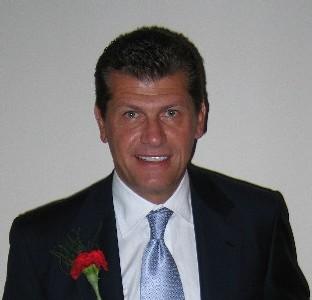 Geno
Auriemma – A Bishop Kenrick graduate who coached at Kenrick
from 1979-1981. He then served as an assistant women's basketball
coach at Virginia University from 1981-1985. He took over the women's
basketball head coach position at Connecticut in 1985. He inherited
a program that had just one winning season in it's history.
His accomplishments have been well documented. During an unparalleled
20-year stint at UConn, his Huskies have a 557-111 record for a
.834 winning percentage. They have a national record with 70 straight
victories, 13 Big East titles, Ten 30-win seasons, eight final four
appearances and five national championships. He has two undefeated
seasons. The 1994-95 team went 35-0 and the 2001-02 team went 39-0.
He has been selected national coach of the year four times and coached
six national players of the year and 10 first-team all-americans.
He was also an assistant coach on the 2000 Sydney Olympics Gold
Medal winning team.
Al
Cantello – A graduate of Norristown High School where he
won the state javelin title, Cantello later competing for the U.S.
Marines Corps, set a world record in the javelin throw (over 283
feet) that vaulted him to a spot in the 1960 U.S. Olympics in Rome.
Sport Magazine selected him for it's All-Time track & field
team. He was the first track and field coach at Methacton High School
and in 1967 was named head coach of the U.S. Naval Academy's cross
country team, a position he holds today. His teams have won over
75% of their 300 meets. He is also a member of Norristown High School's
Hall of Fame.
Marge
Watson – Started out coaching field hockey and basketball
at Church Farms School in Chester County. She started the lacrosse
program at Ursinus College where she compiled a 199-19 mark during
a 25-year career as head coach which is still the second highest
winning percentage of all time. She also served as head coach of
the U.S. National team coach in 1980 and then served for nine years
as an assistant coach on the national team.
Bill
Werkiser – He was a top-shelf athlete and also a Norristown
High graduate who went on and played basketball at Millersville
State College where he set a school scoring record. He spent 40
years as a coach including 15 years with Norristown High school.
During that time, the Eagles' Basketball team had a 291-87
record and won nine Suburban One crowns, a pair of District One
titles and twice advanced to the PIAA state title game. Overall
they made seven state playoff appearances. While at Norristown High
School, he served as the 1974 assistant Football coach and 1965
head baseball coach.. He also served as the men's basketball coach
at Delaware Valley College for 11 years.
---
2005
Community Coaches
Honor Roll Inductees
Sal
Bello – He has built an unchallenged reputation as a supporter
of sports in Bridgeport. He has served as a generous team sponsor
in addition to coaching and built a dynasty in both softball and
flag football for Triple S Sports Club in Bridgeport. His softball
coaching career spanned 25 years and included 1200 wins. He has
17 Bridgeport Softball Championships. In flag football, he has amassed
140 total victories and 14 Championships over a 20 year span.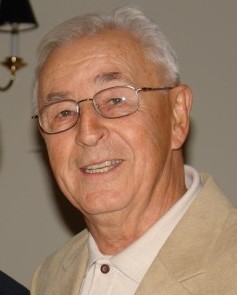 John
'Bing' Miller – Bing Miller was the founder and driving
force behind many faceted Visitation B.V.M. CYO programs. He started
his coaching career in 1956 and has coached football, baseball,
basketball and track. He also served as Director of CYO Athletics,
Region 21 for four years.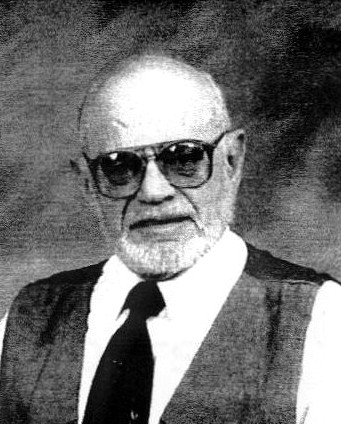 Victor
Negron – Became involved in youth sports in Plymouth Township
when his son was growing up. He was a founding father of the
Plymouth Township Little League in 1960, and was a coach on the
township team that won the 1968 Pennsylvania State Championship.
Later he was an umpire and served on the board of Pennsylvania
Little League District 22. He was also a coach, referee and
treasurer for the Plymouth Jr. ABA, a youth basketball program, and
was a member of the International Biddy Basketball Tournament
Committee in 1985 and 2005.
---
2005
Lifetime Achievement Award
Joe Brown – Joe
Brown's coaching career in football and basketball at the old St. Pat's and
Bishop Kenrick appears pedestrian at first glance, his behind-the-scenes
work in shaping young lives was extraordinary. A 1928 graduate of Norristown
High, where he played football, basketball and baseball, Brown ran Joe
Brown's Bar on Swede Street in Norristown. The thriving business enabled him
to devote much of his free time to his coaching pursuits, His coaching
career, which spanned from 1943 to 1955 at St. Pat's and 1956-64 at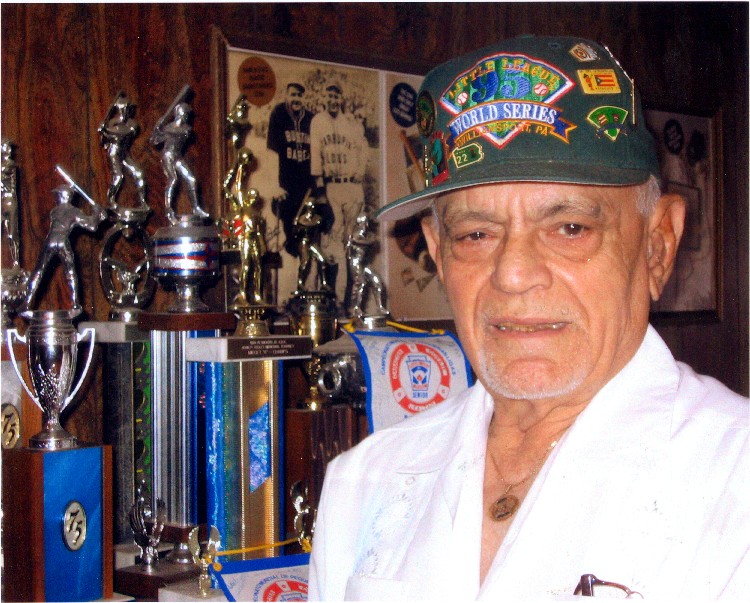 Kenrick
was always hamstrung by the lack of resources at his disposal. To his credit
he still amassed a 152-71 record as Kenrick's basketball coach, even taking
them to the 1960 PCIAA Class-A state title game. He also won 127 basketball
games at St. Pat's and an additional 30 plus football games as their coach.