2003 Coaches
Hall of Fame Inductees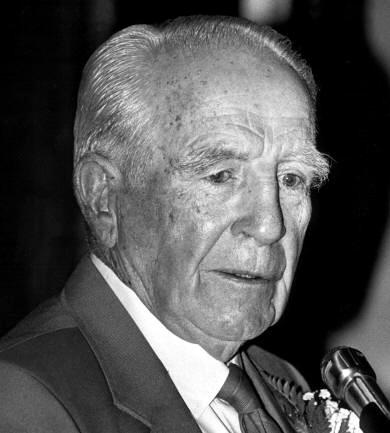 Jim
Crawford – The legendary Track & Field Coach from Lansdale/North
Penn had teams that posted an incredible 276-7 dual meet record
during a tenure that included 22 consecutive Bux-Mont League titles
between 1948 until his retirement in 1969. Crawford, who passed
away in 1996 at the age of 88, was inducted into the Souderton-North
Penn Hall of Fame and had the North Penn High School stadium named
after him in 1991.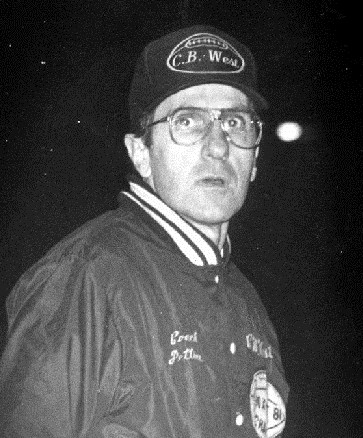 Mike
Pettine – Conshohocken native coached football at Central
Bucks West High School where his teams put up staggering numbers
over his 32 year career. CB West had a 327-42-4 record including
15 undefeated seasons, 22 Bux-Mont and Suburban One crowns, five
District-1 Football crowns and four PIAA Class-AAAA State Football
Championships. CB West posted an incredible 106-8 record during
the 1990's including a national record 53 game winning streak.
Dick
Shoulberg – A Norristown High School graduate who became
a nationally-acclaimed swimming coach at Germantown Academy in Fort
Washington where they won 28 Inter-Ac League titles. He has coached
12 Olympic swimmers and eight American record holders. He has also
served as the U.S. Olympic advisory coach and was head coach and
assistant of the USA Pan-American and U.S. World Championship teams.
---
2003
Community Coaches
Honor Roll Inductees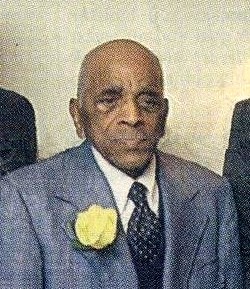 Ralph
'Skag' Cottman – Norristown native and initial inductee into
the Hall of Honor. For 50 years Cottman has focused his energies on
youth athletic programs throughout central Montgomery County, coaching
boys in baseball from Tee Ball to legion age and girls in baseball,
softball, football and basketball. He has been involved in The Times
Herald Baseball School as a coach for over four decades, has also
served as an official in youth leagues for many years. He was a long-time
member of the Montgomery County All-Star Football Game's board of
directors.